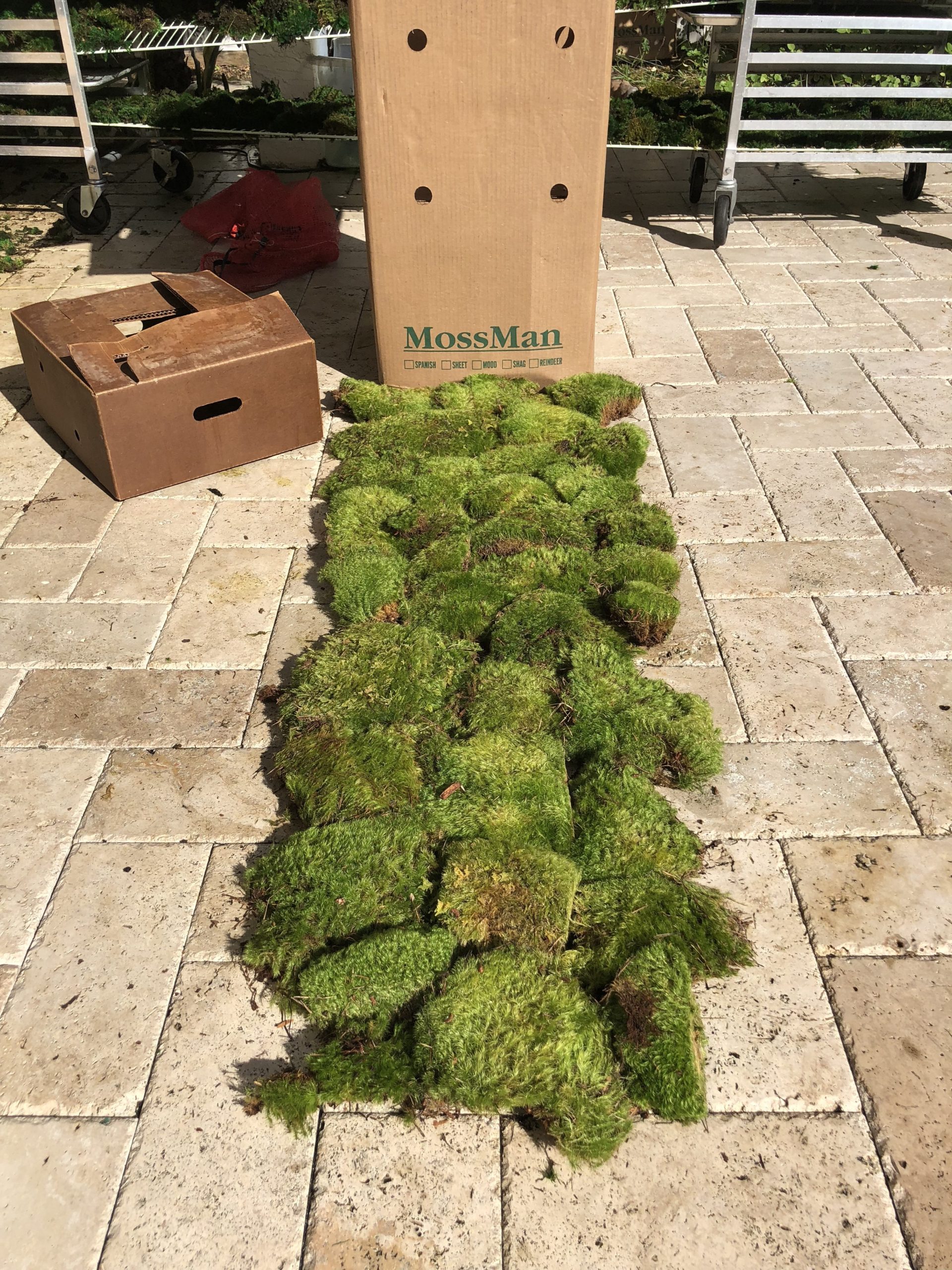 How we begin
This is how your moss looks before we ship it. We hand pick the best pieces from our inventory, judging on qualities such as texture, sheen, vibrancy,  and firmness; before gently hand packing it in your shipment box in order to ensure that the moss arrives as healthy as we sent it.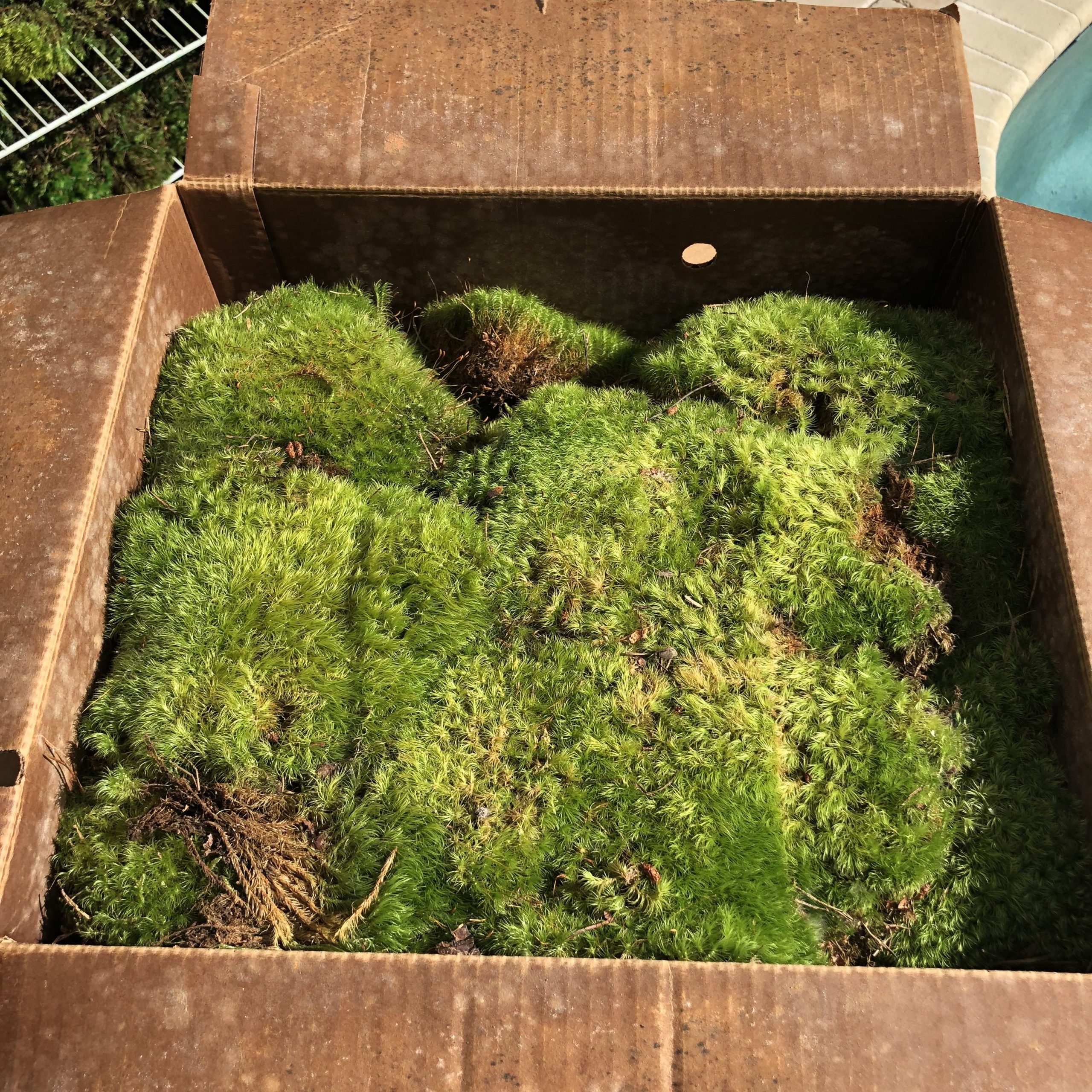 All boxed up
Here you can see the moss packed for shipping. We make sure to pack it loose enough to allow it to breathe, but with mindful placement to ensure the moss is unable shift around and become damaged in transit.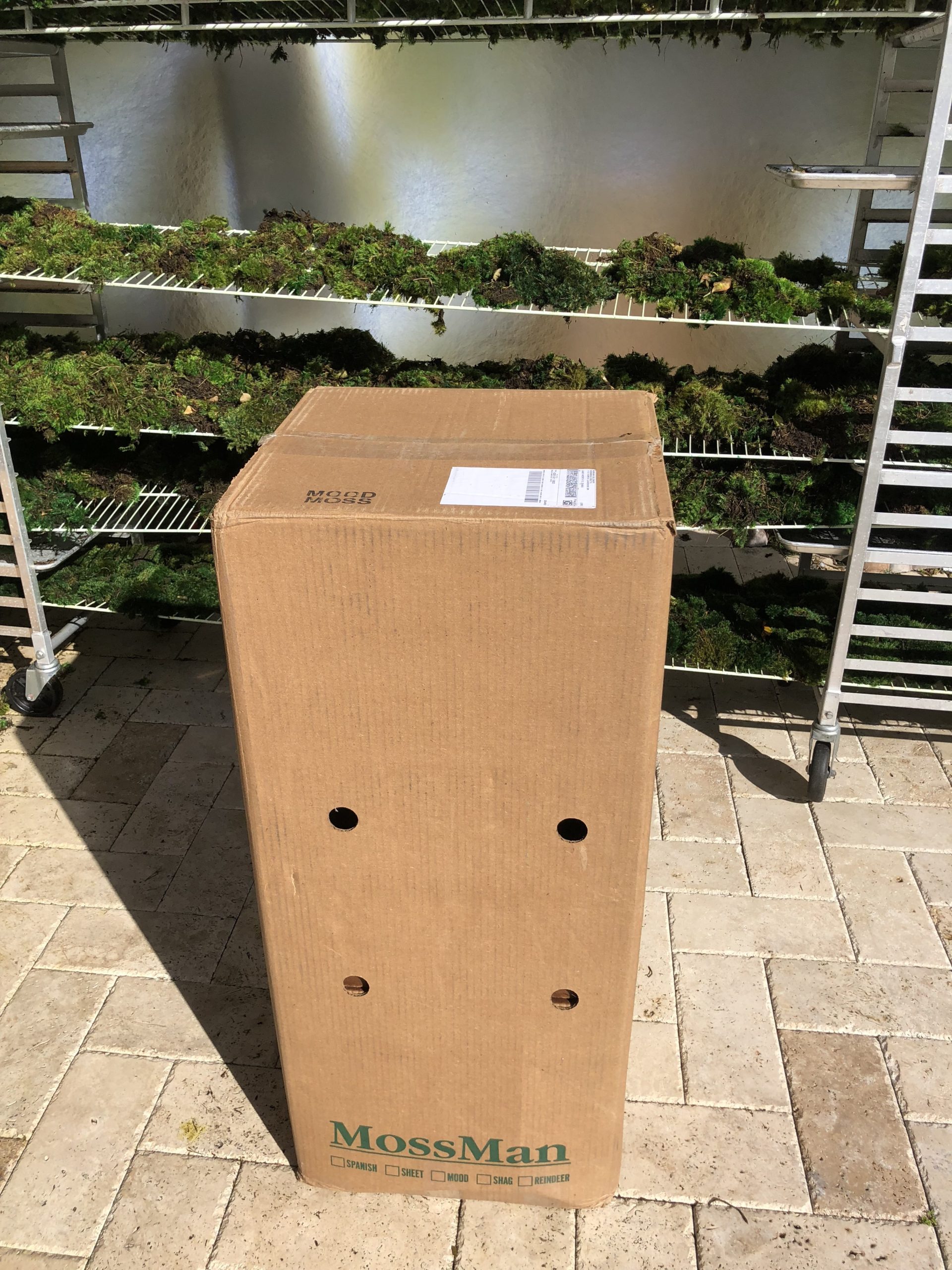 Ready to ship
Here the moss is packed and sealed for shipment. The boxes we have chosen are specially designed to allow airflow and give the moss the ability to breathe during transport.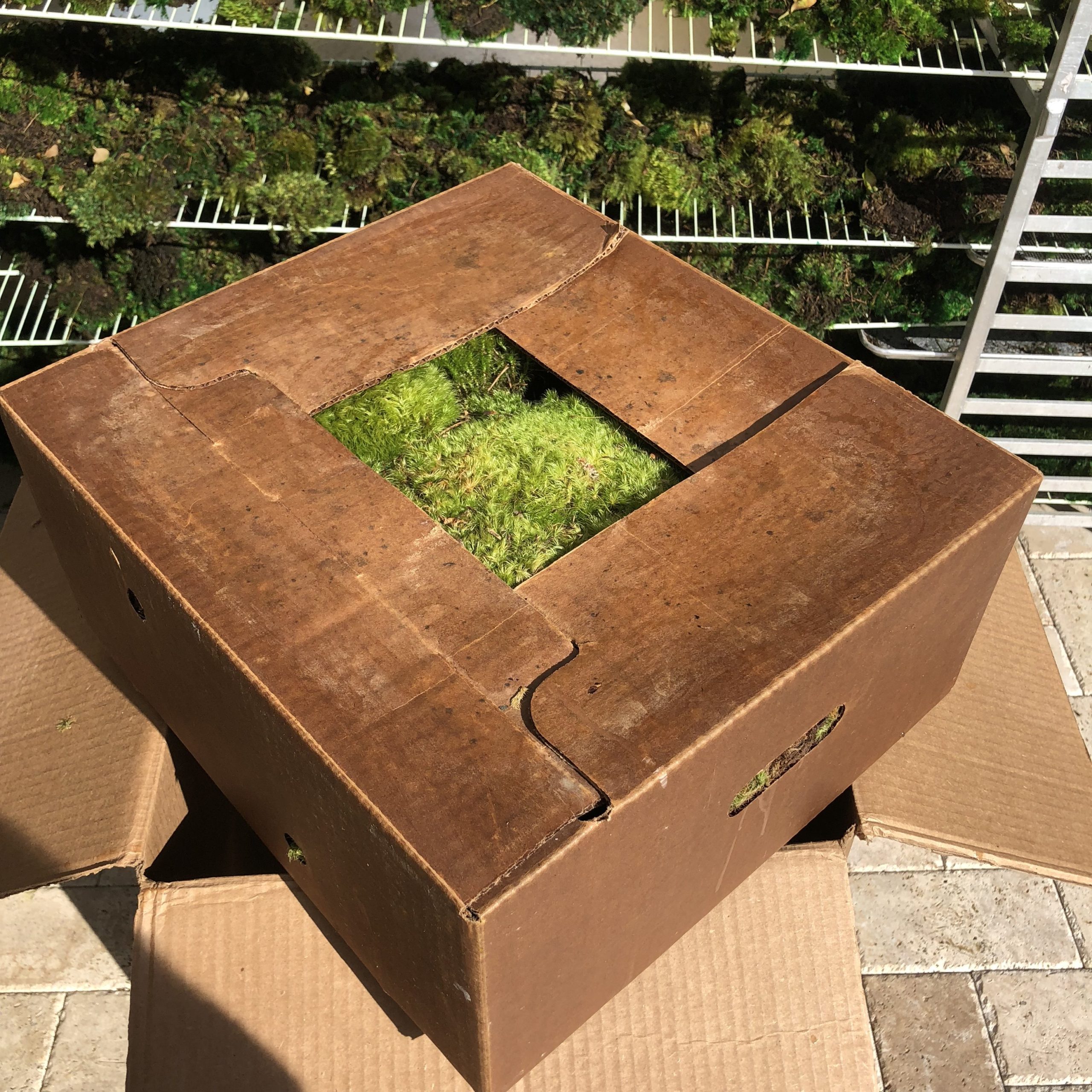 Different sizes for all your needs
We ship varying amounts of wholesale for whatever your needs. From large scale installations, to small storefronts, we have your wholesale needs covered.