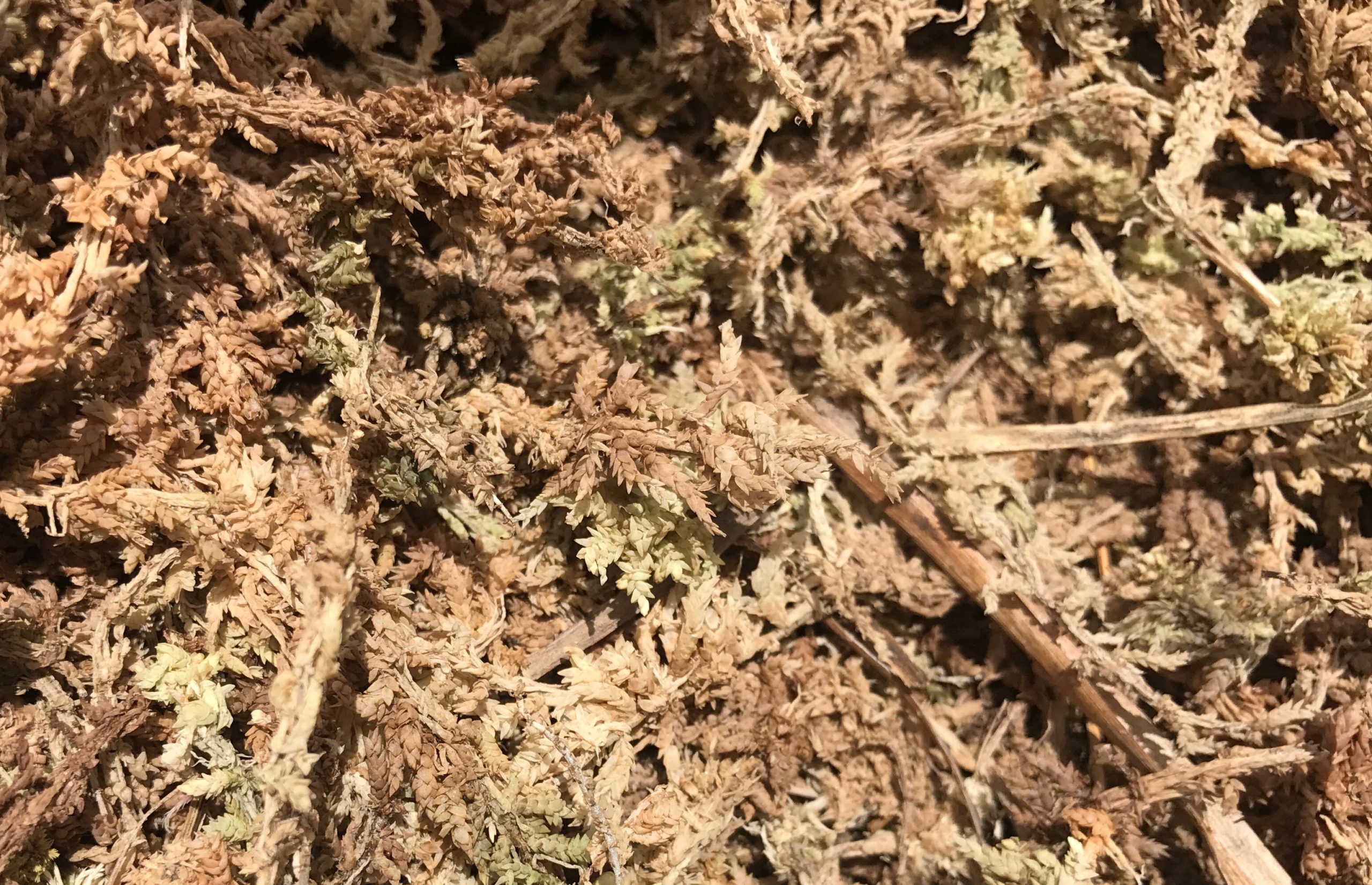 Long Leaf Sphagnum Moss
We also offer Long Leaf Sphagnum Moss, a delightful addition to any home garden or decorative topiary. Can be used to line hanging baskets.
Sizes:
1 cu. ft box
3.5 cu. ft bale
Request Pricing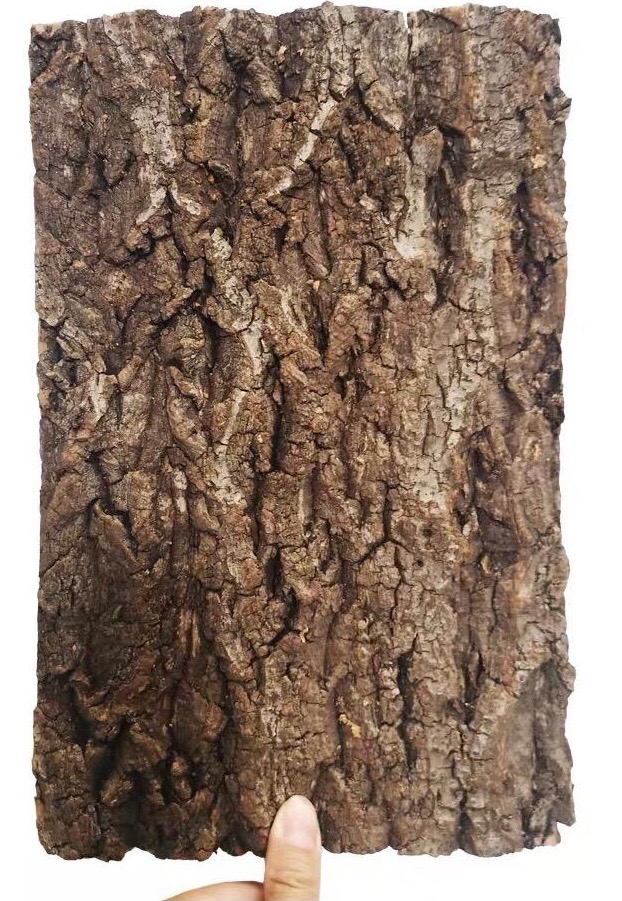 Oak Panels
12" x 24" Oak Panels, sustainably harvested from cork oak trees. Can easily be cut or drilled to add plants. These panels would make a great addition to any installation or craft project.
Request Pricing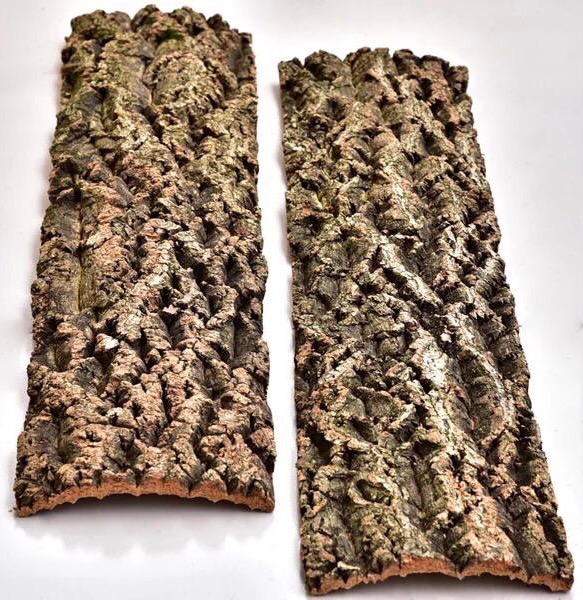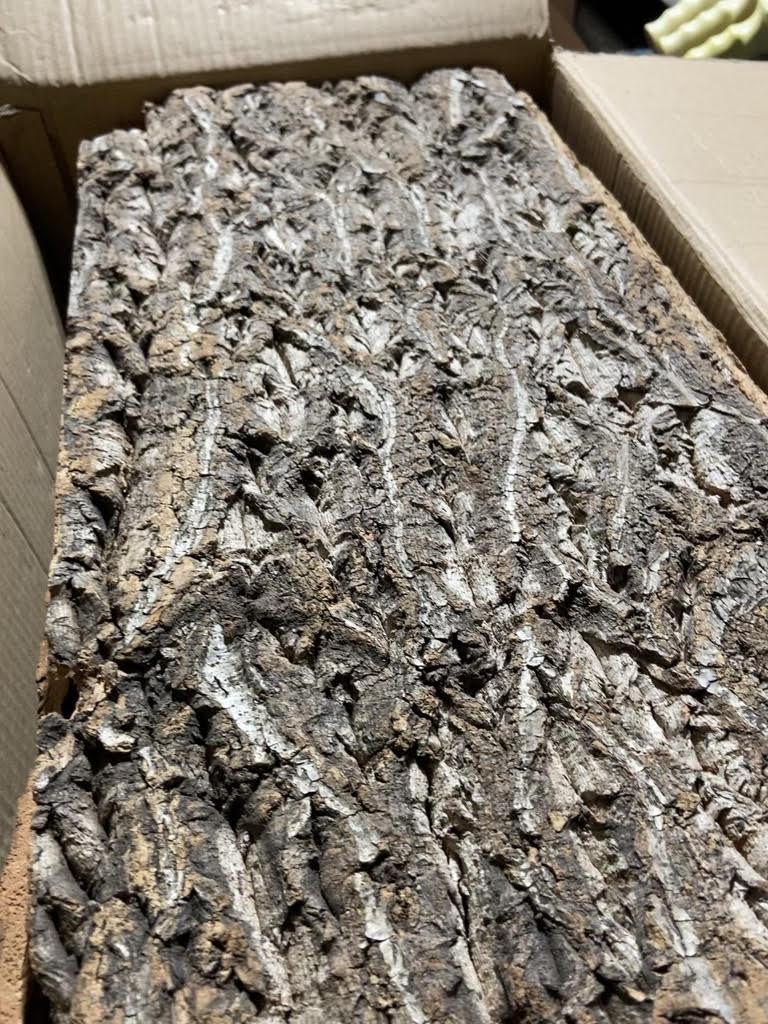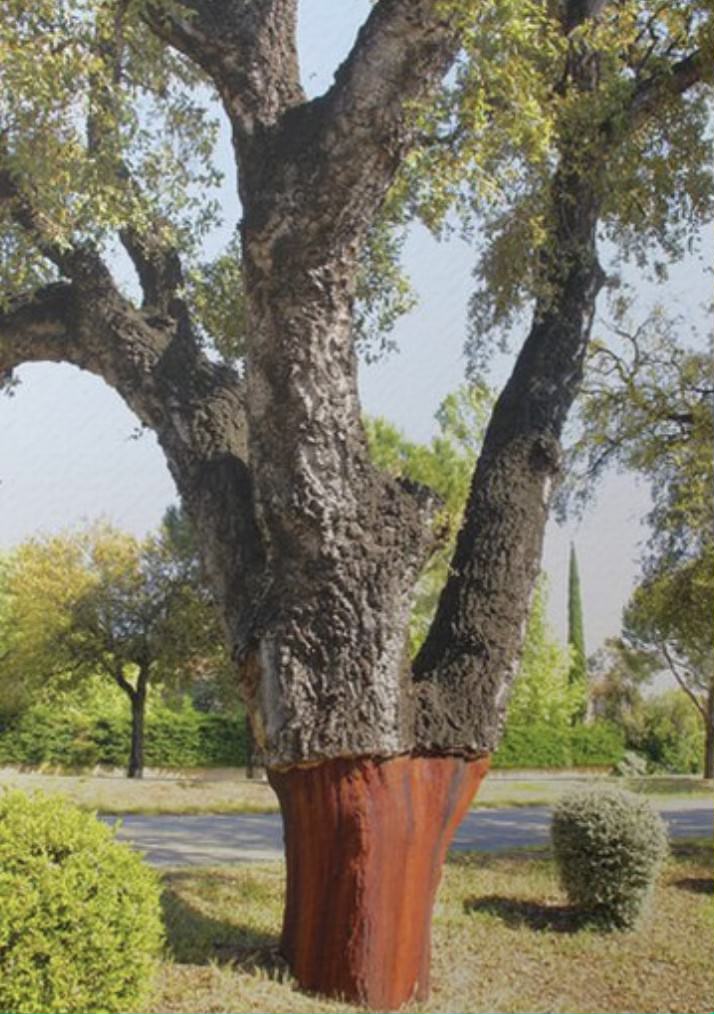 Sustainable Harvesting Practices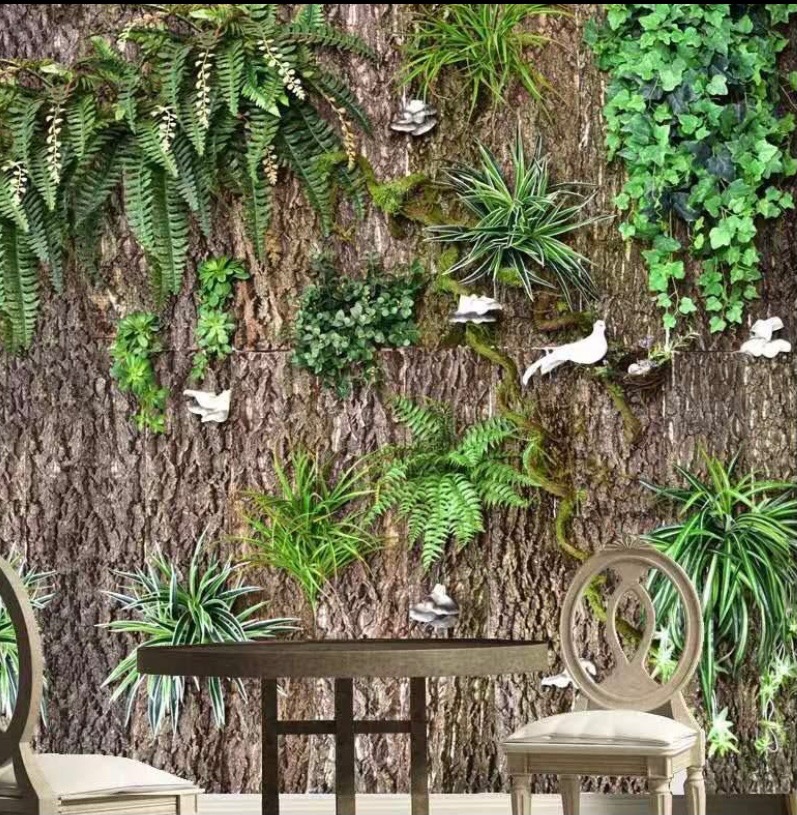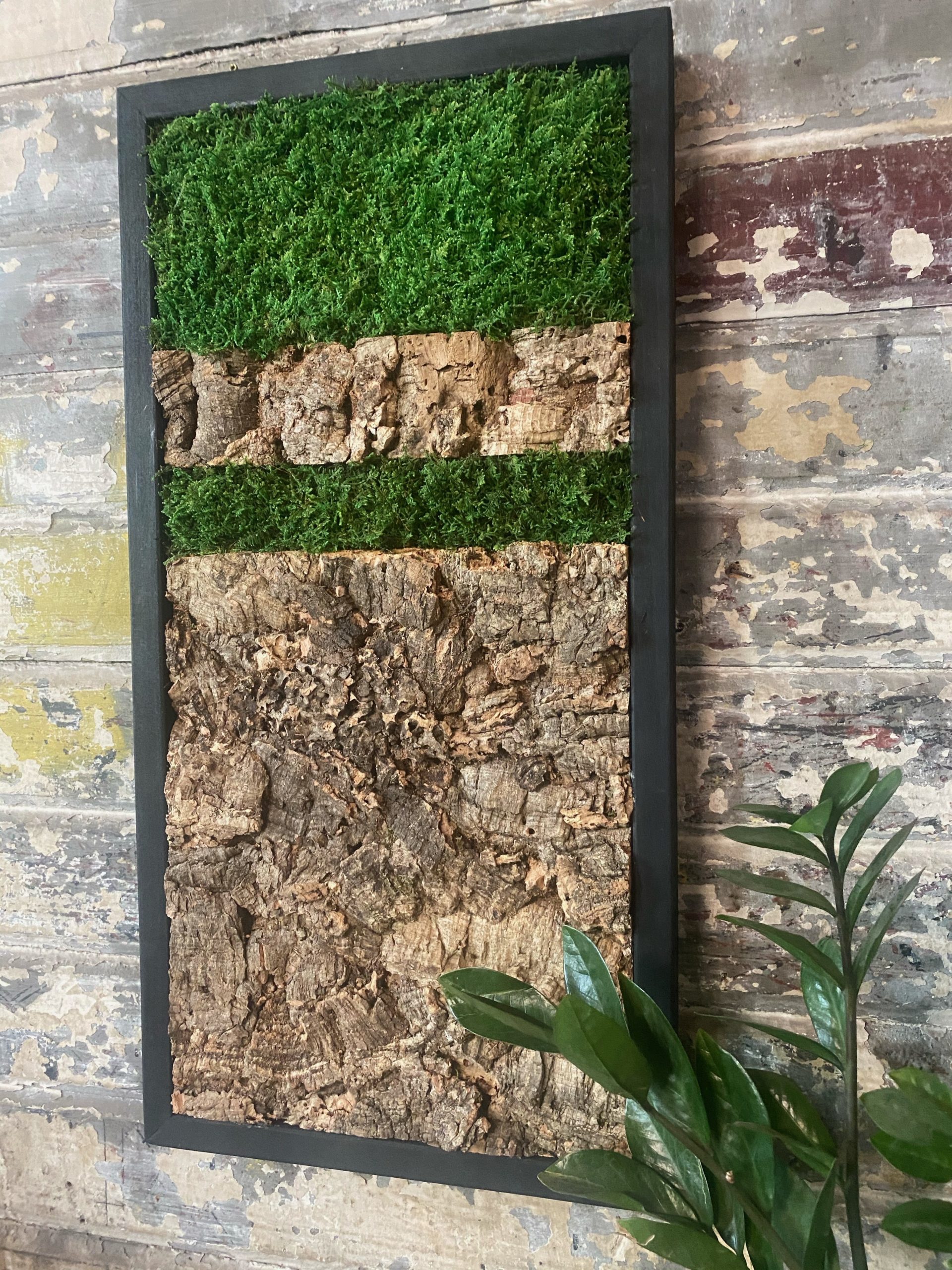 Fern Leaf
Large leaf ferns, great to add volume and texture to any display! 10 pieces per pack
Request Pricing
Cotton Stems
Cotton stems, perfect for adding a rustic touch to any arrangement! 10 pieces per pack.
Request Pricing
Hanging Rice Bushel
Hanging rice is a great element to add when you want to give a cascading dimension to your displays!
Request Pricing
Bear Tail Grass
Bear tail grass is a fantastic element to add your pieces a vertical wispy dimension! Preserved in our trademark coloration procedure!
Request Pricing
Asparagus Leaf
Asparagus leaf, like Bear Tail Grass, is another offering we provide to add that vertical dimension! This is much fuller and will provide stronger standalone definition in your displays! Preserved through our trademark coloration procedure, so these will last for many years!
Request Pricing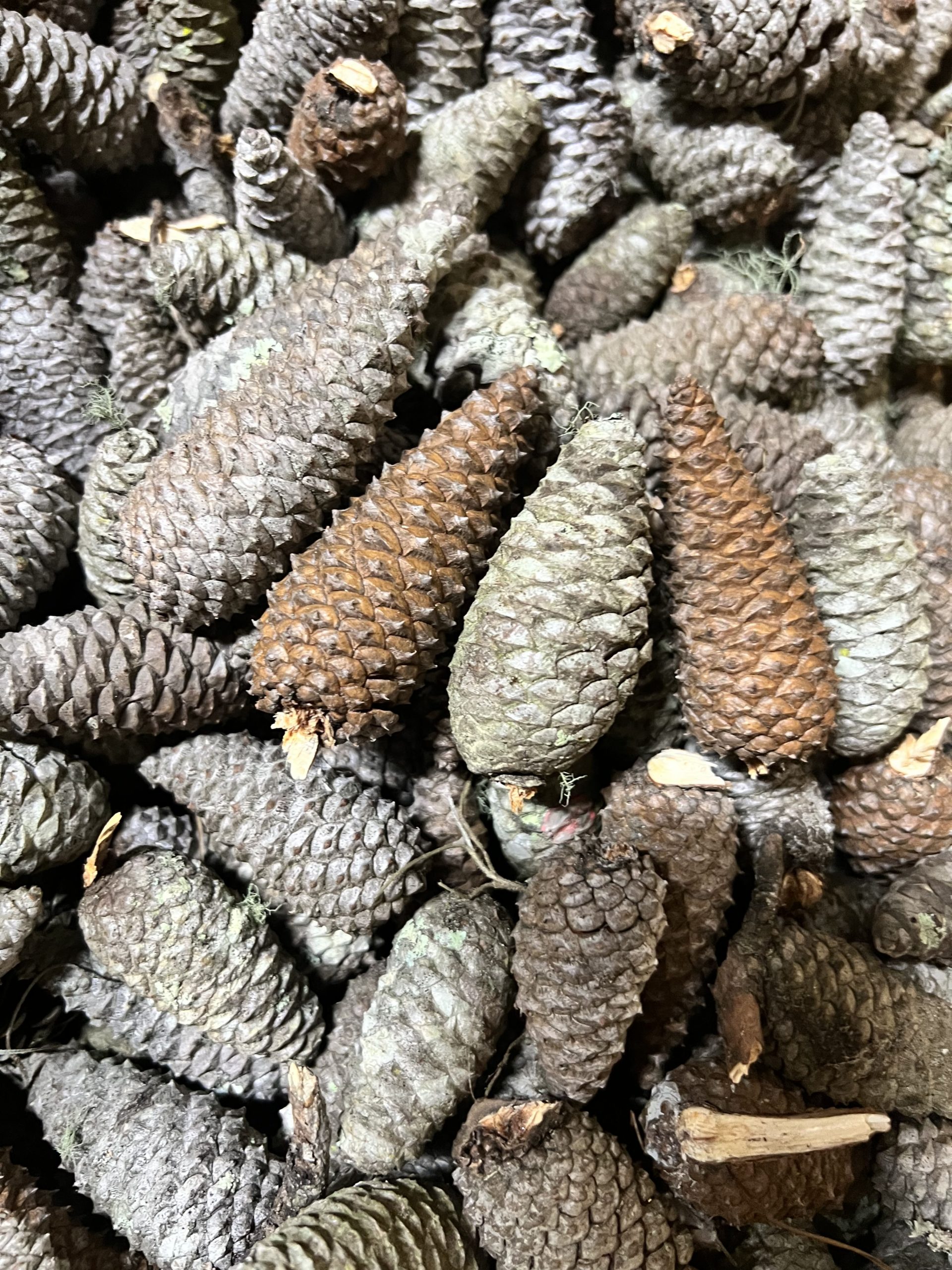 Small Pinecones
We choose only the most intact and prettiest pinecones when we hand select these beauties! Most range between 1.5"-2" and are of a closed shape. Add pinecones to your order today to add a classic natural element that simply POPS in displays!
Request Pricing
What customers are saying:
"Hello, we just received our first order and we just wanted to let you know that we are extremely happy with your product, and we appreciate your quick delivery times and overall customer service! If there is anywhere you accept reviews, we'd love to share ours.
Also, whenever you have a chance if you could please our order for 2 boxes of fresh sheet moss. We'd greatly appreciate it!"
- Blooms