Fern Leaf
Large leaf ferns, great to add volume and texture to any display! 10 pieces per pack
Request Pricing
Cotton Stems
Cotton stems, perfect for adding a rustic touch to any arrangement! 10 pieces per pack.
Request Pricing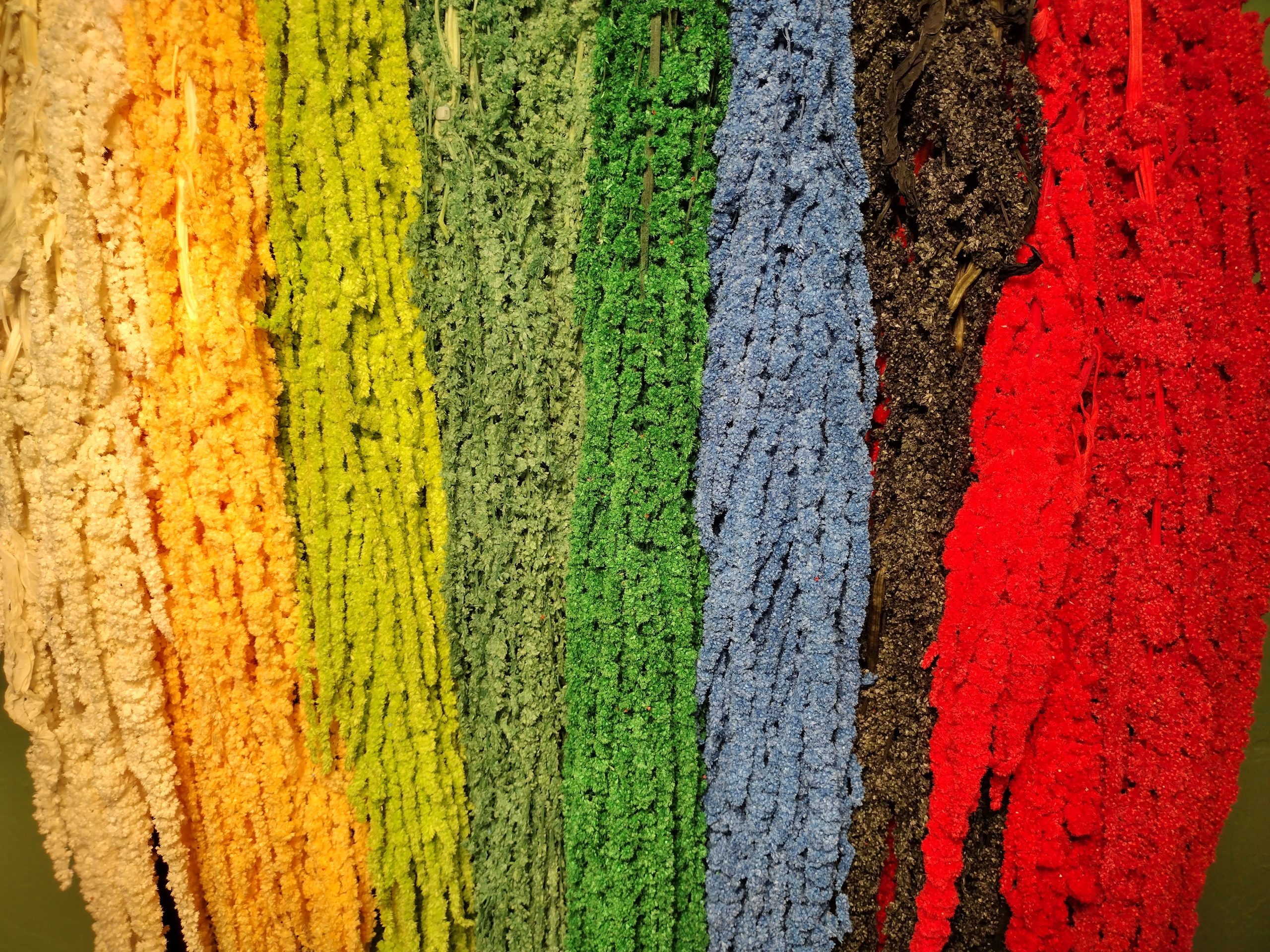 Preserved Amaranthus
A suspended waterfall of velvety red seeds of luxury and interest. We are pleased to bring you this gem as a showstopper in color and form for years to come.  Available  in Unbleached White, Peach, Chartreuse, Mint, Basil, Blue, Neptune, Red and Burgundy
Request Pricing
Natural Preserved Amaranthus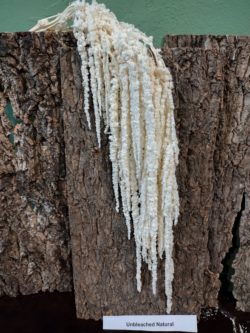 Peach Preserved Amaranthus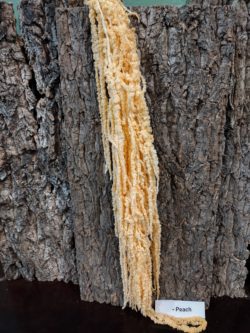 Chartreuse Preserved Amaranthus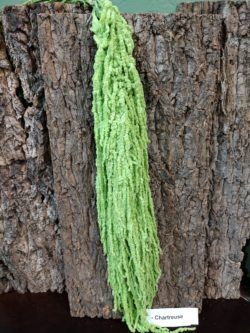 Amaranthus Preserved Mint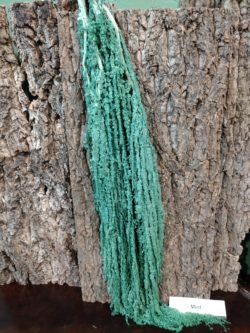 Amaranthus Preserved Basil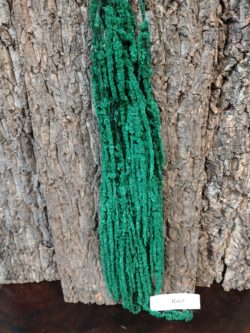 Amaranthus Preserved Blue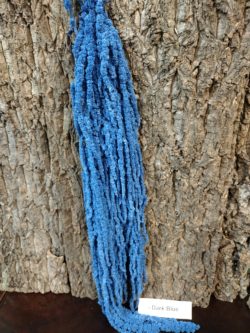 Amaranthus Preserved Neptune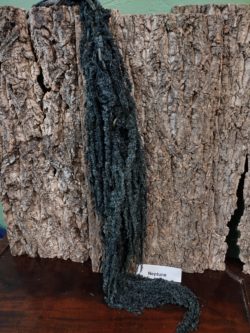 Amaranthus Preserved Red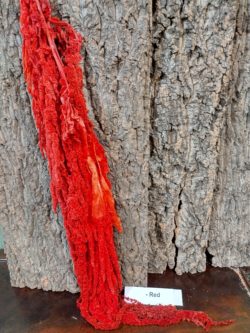 Amaranthus Preserved Burgundy
Color Rainbow of Preserved Amaranthus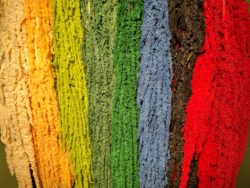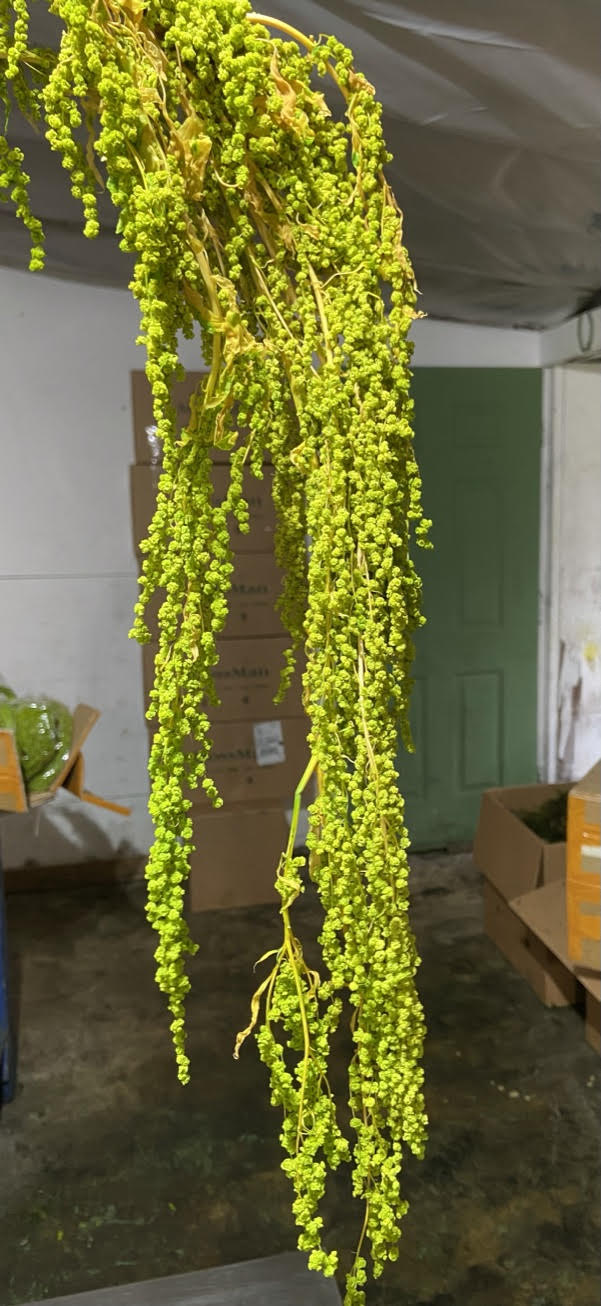 Hanging Rice
Preserved rice in a cascade of color to drape your display with dimension and an illusion of movement.  Perfect for your floral display, crafts and terrarium.  Sold in a 4 oz bunch.
Request Pricing
Bear Tail Grass
Bear tail grass is a fantastic element to add your pieces a vertical wispy dimension! Preserved in our trademark coloration procedure!
Request Pricing
Asparagus Leaf
Asparagus leaf, like Bear Tail Grass, is another offering we provide to add that vertical dimension! This is much fuller and will provide stronger standalone definition in your displays! Preserved through our trademark coloration procedure, so these will last for many years!
Request Pricing
Eucalyptus Leaf Bunch
Our eucalyptus leaf bunches spruce up any natural display with leafy volume and natural texture!
Available in dark green and bleached.
Request Pricing
Click here to explore some of our other offerings!