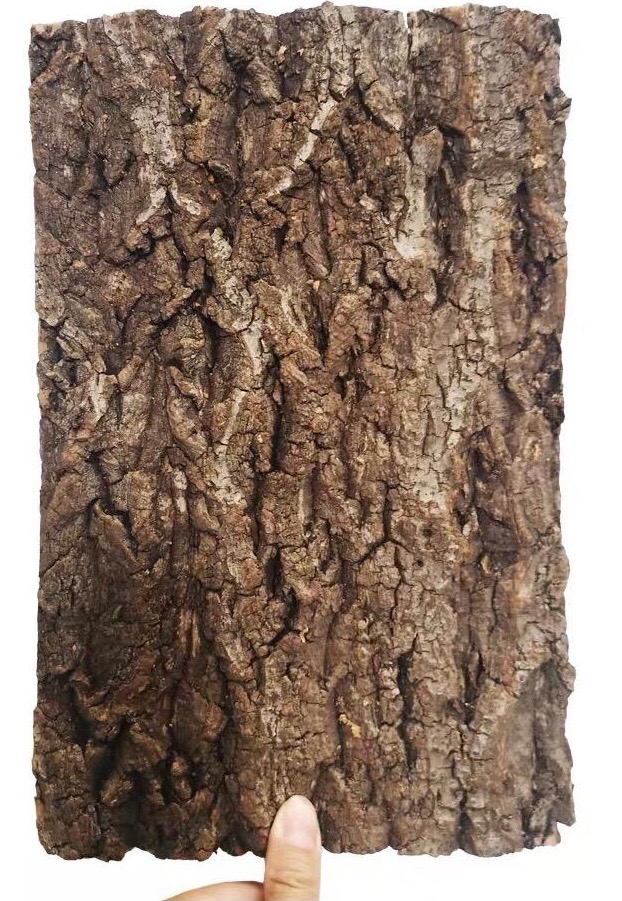 Oak Panels
12" x 24" Oak Panels, sustainably harvested from cork oak trees. Can easily be cut or drilled to add plants. These panels would make a great addition to any installation or craft project.
Request Pricing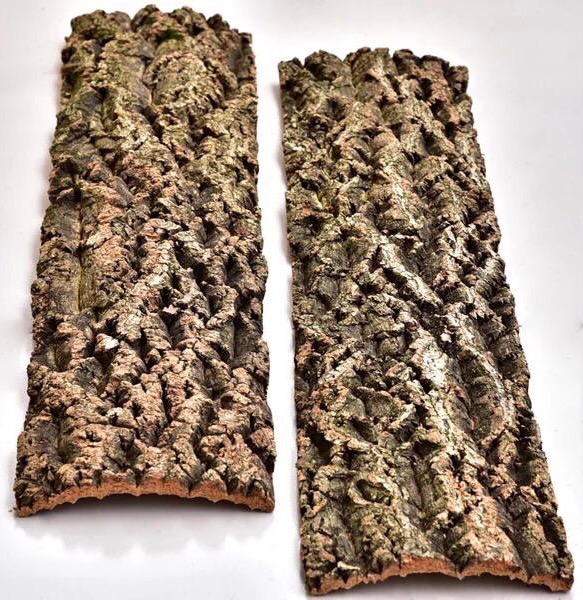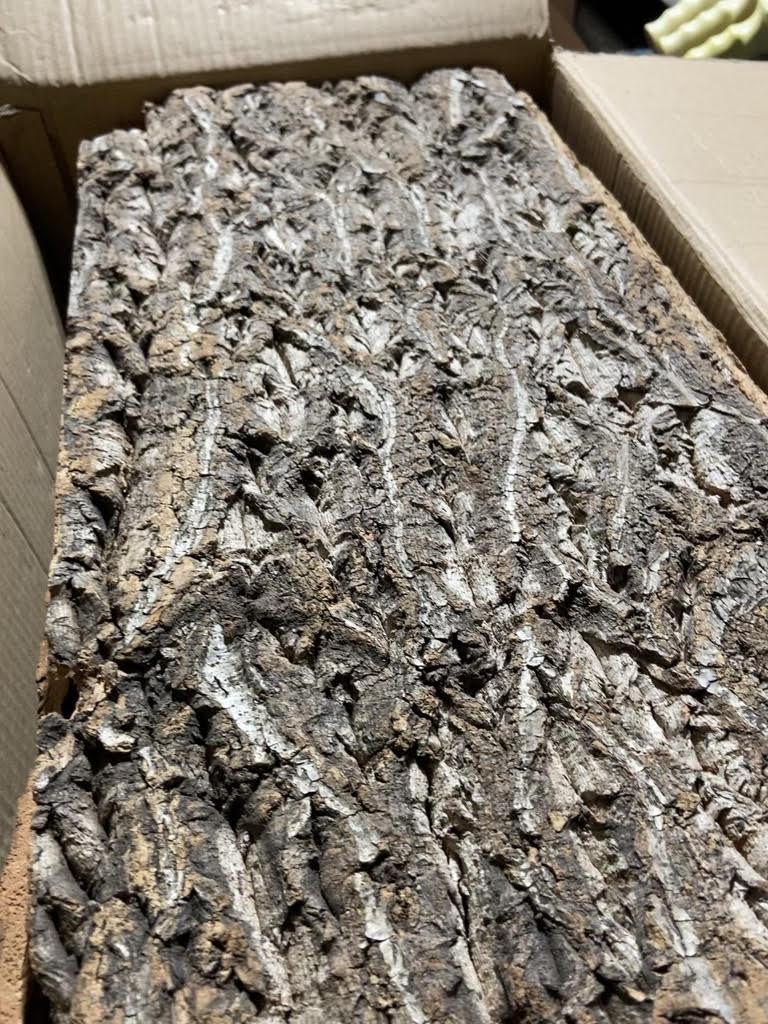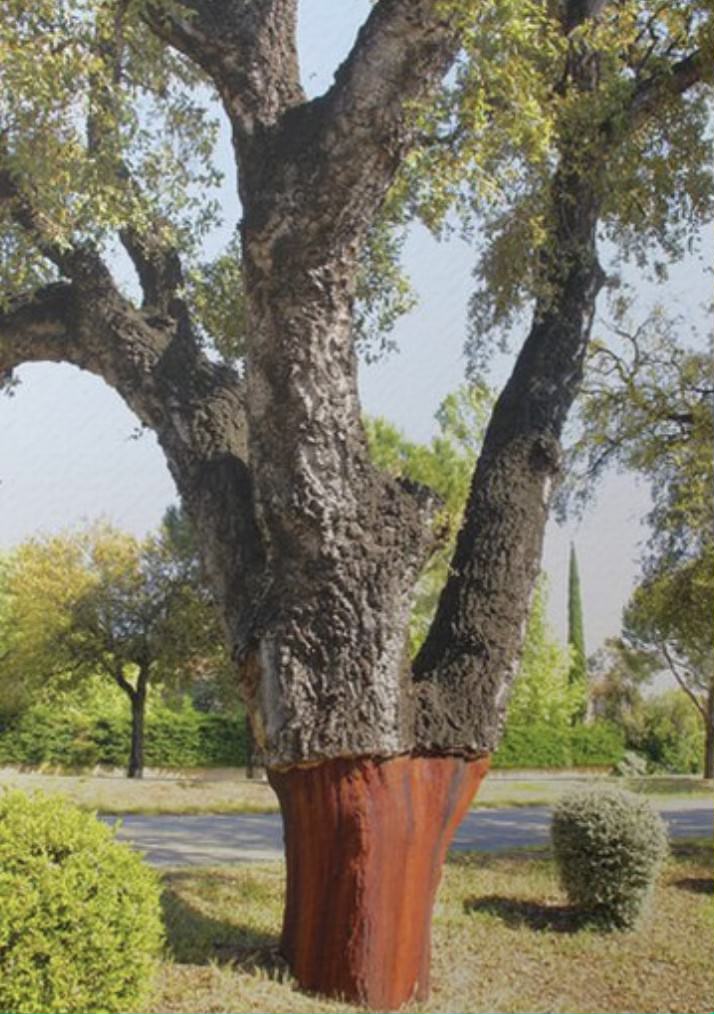 Sustainable Harvesting Practices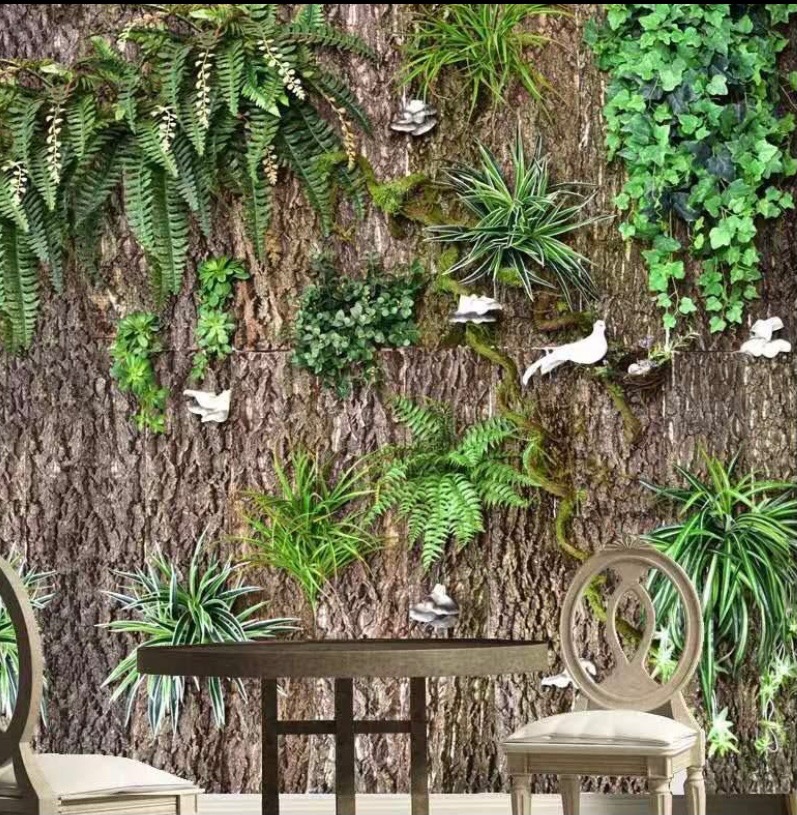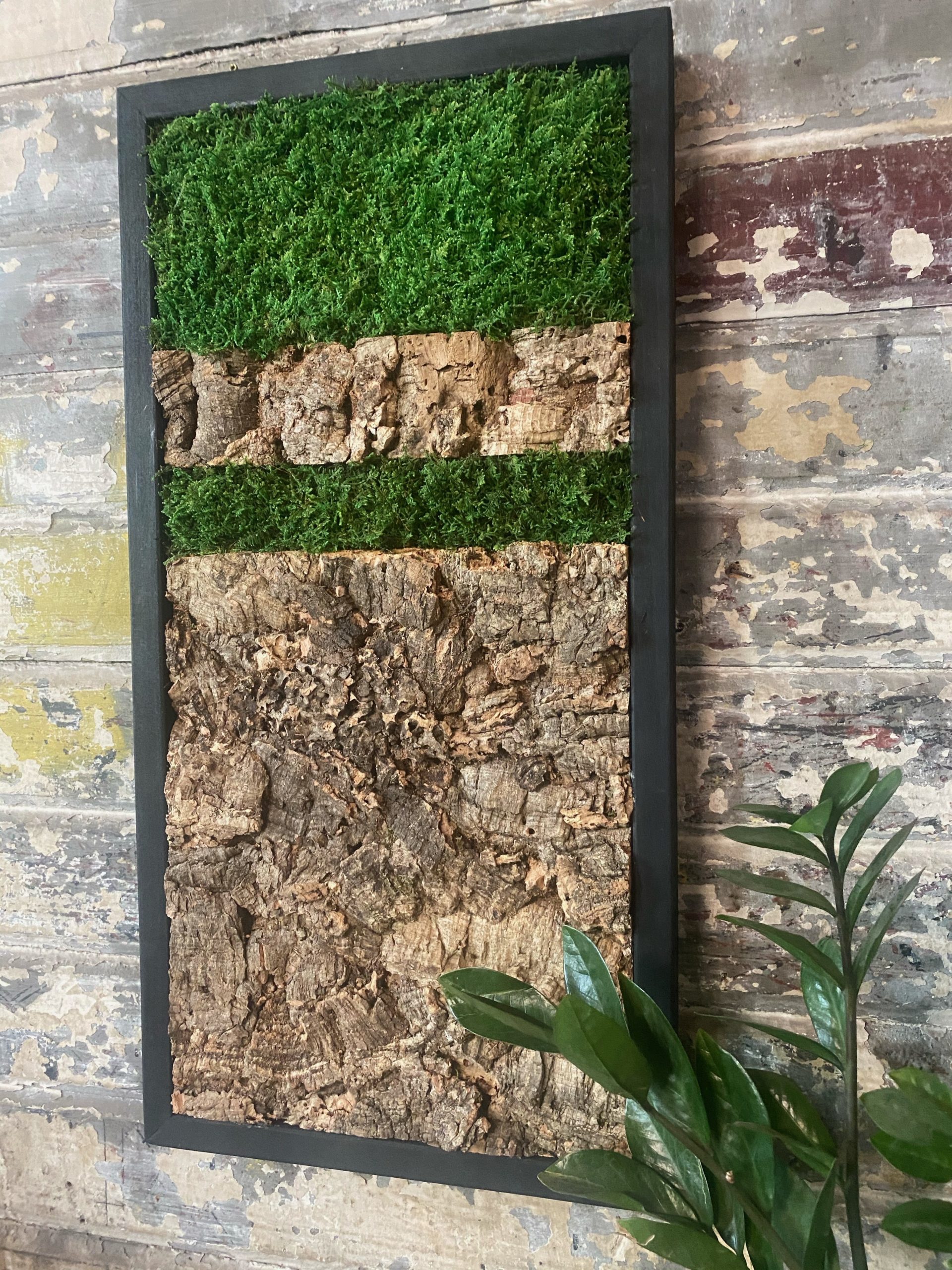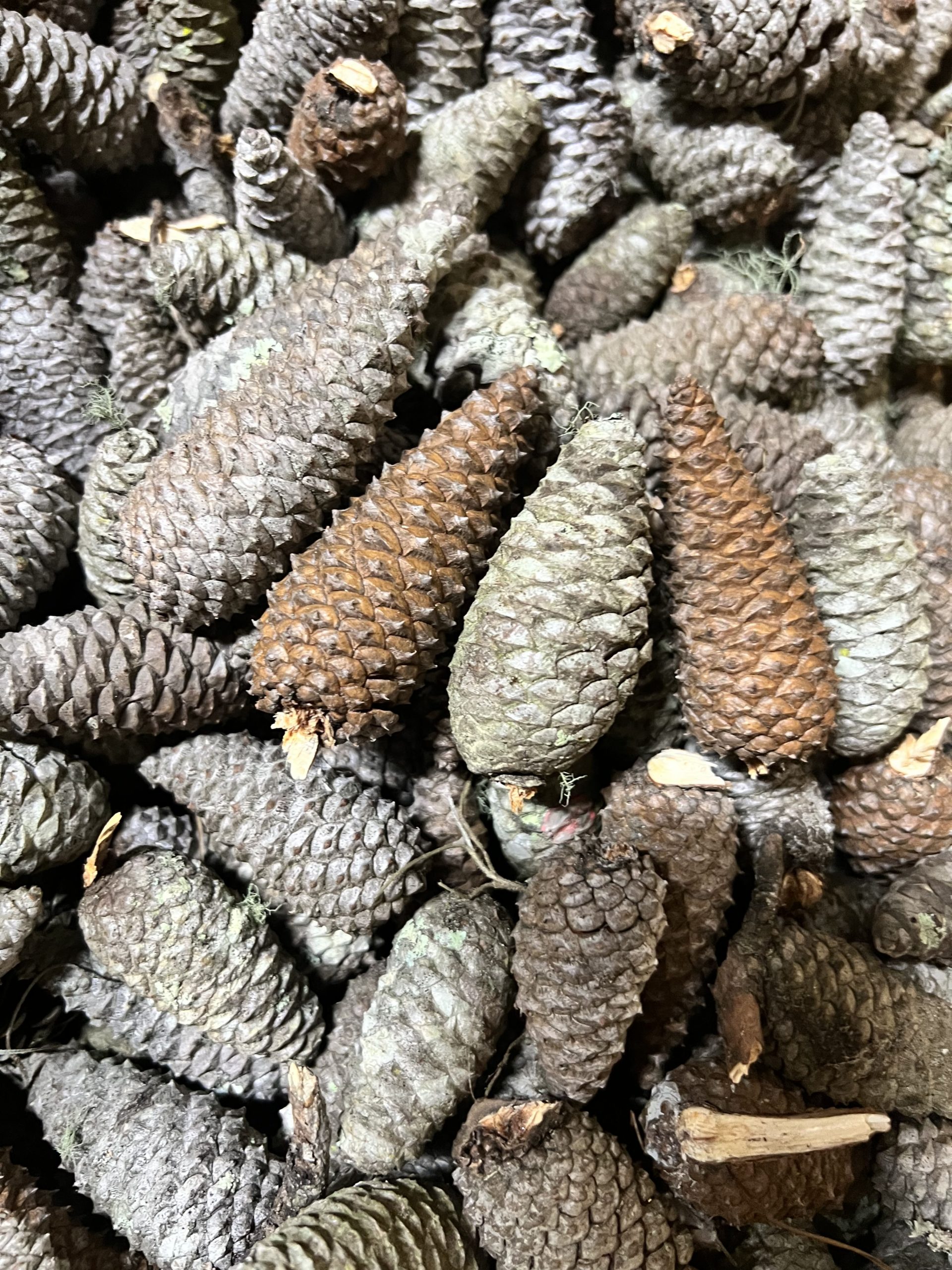 Small Pinecones
We choose only the most intact and prettiest pinecones when we hand select these beauties! Most range between 1.5"-2" and are of a closed shape. Add pinecones to your order today to add a classic natural element that simply POPS in displays!
Request Pricing
Jungle Wood
These twisted vines add a discerned exotic appearance to any arrangements!
Available in dark and bleached.
36 inch standard length
Request Pricing
Twisted White Pole
These twisted white poles can be used for structure or contrast in any arrangement!
36 inch standard size, available up to 6 feet on demand.
Request Pricing
Dragon Wood
Very interesting Florida wood!
36 inch standard size, available up to 6 feet on demand.
Request Pricing
Sweet Gum
Pretty wood from the forests of Florida!
36 inch standard size, available up to 6 feet on demand.
Request Pricing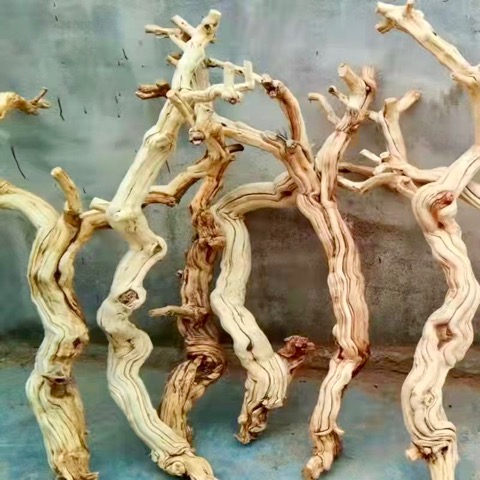 Honeysuckle
Add a textured and wild touch in dimension for height or width. These dried 4" thick branches are available in Large and Medium. Driftwood-like quality this honeysuckle provides the perfect natural base for your display, These can be used in arrangements, vivarium or craft. Natural materials and sustainably sourced, each piece will be unique in shape and color pattern.
Large-approx. 4ft pieces
Medium - approx. 15 inches
Request Pricing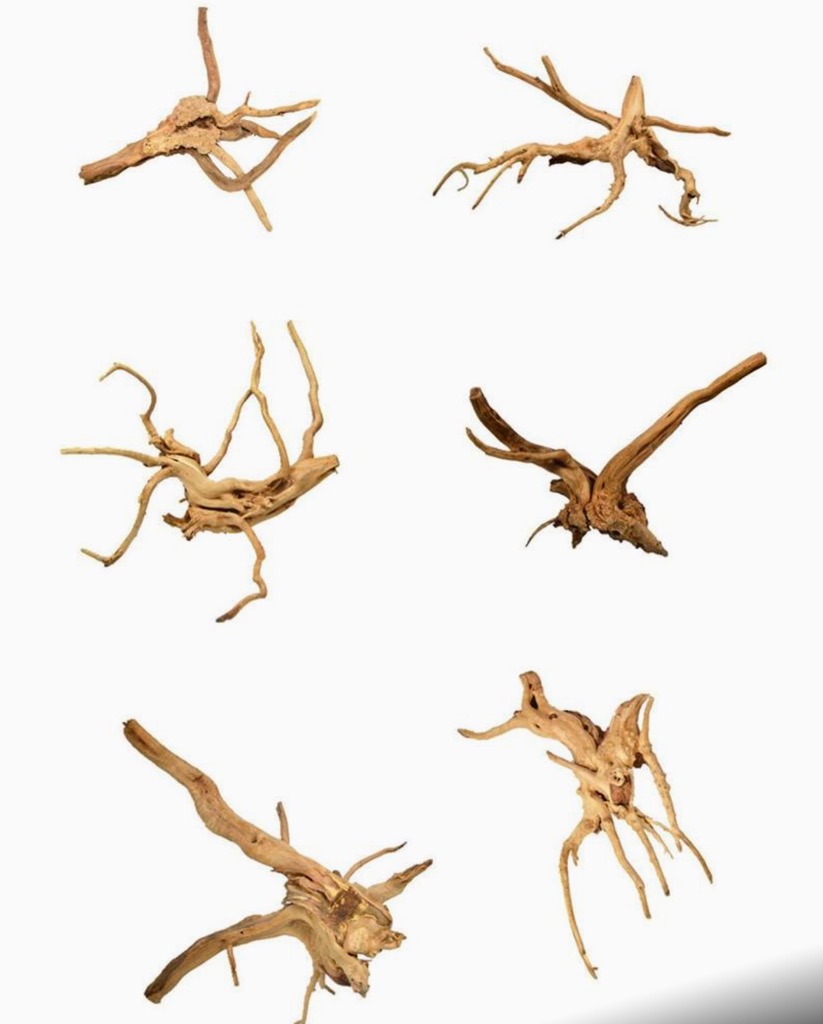 Spiderwood
These long leggy branches reach out to grab attention and add dimension to your display. Each piece is natural and unique. Small Spider wood 6-7", Large is 12-14" in length with branches at ½ inch to ¾ in width.
Request Pricing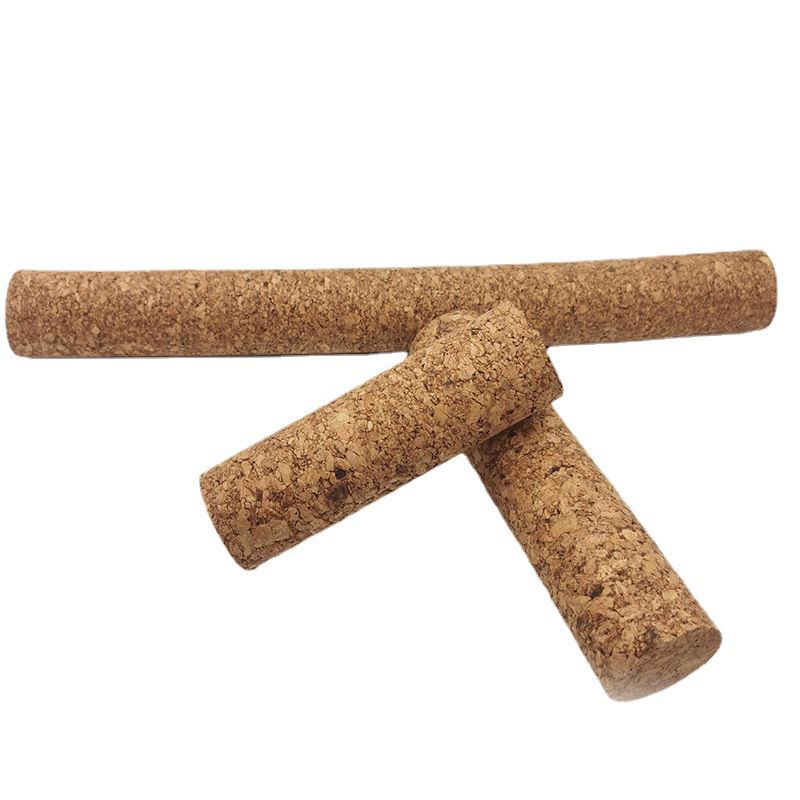 Rolled Cork Rod
These rolled cork cork pieces make the perfect bases for your arrangements and crafts or a basking spot to disperse heat from under your reptile friend's heat lamp. The natural feel of wood and scent of cork is familiar and soothing to the senses.
Request Pricing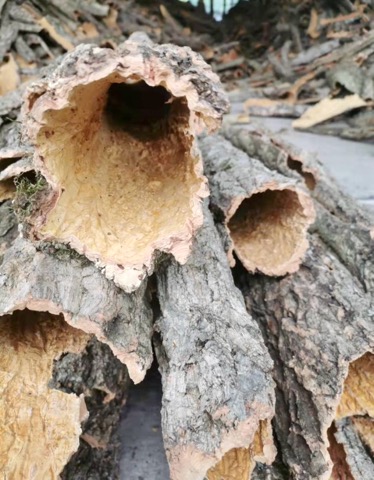 Cork Bark Log
These cork trunk pieces wrap around your display, add a perfect hiding spot for your reptile or furry, spikey, scaly friends or showcase a little fairy forest hidey hole for your imagination to explore. Approx 4-6" around and slit to slide in your favorite vase or container for your display.
Request Pricing
Click here to explore some of our other offerings!