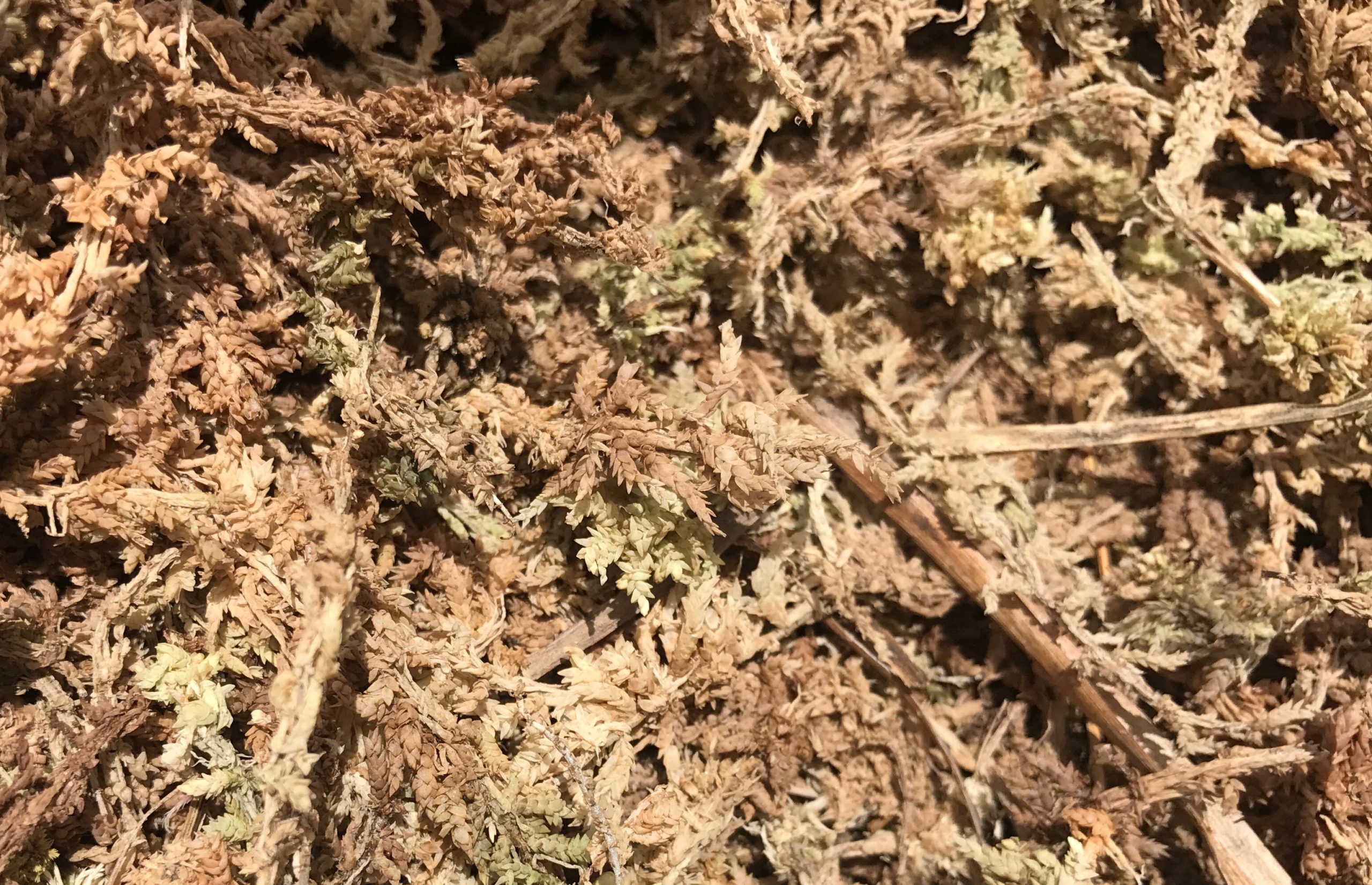 Long Leaf Sphagnum Moss
We also offer Long Leaf Sphagnum Moss, a delightful addition to any home garden or decorative topiary. Can be used to line hanging baskets.
Sizes:
1 cu. ft box
3.5 cu. ft bale
Request Pricing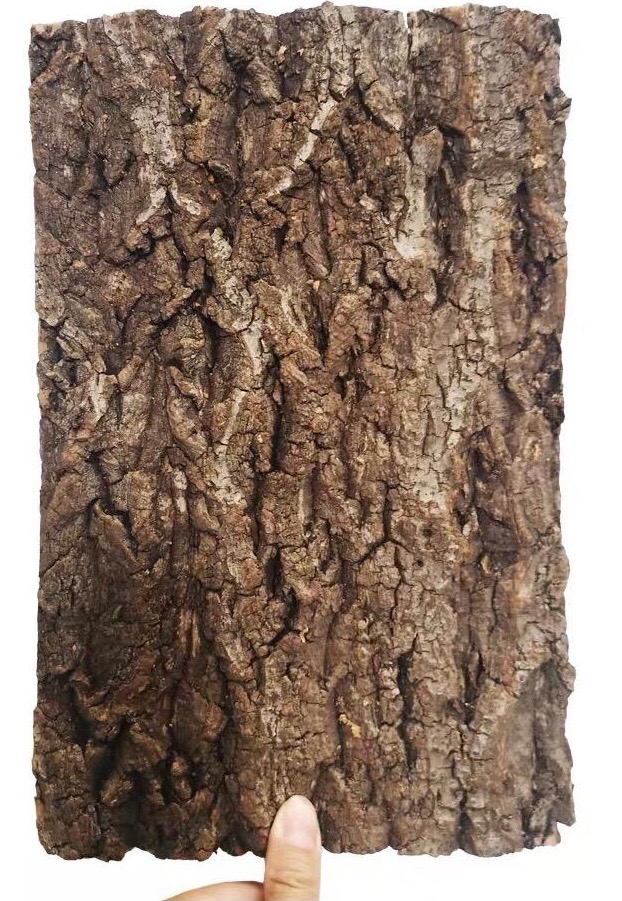 Oak Panels
12" x 24" Oak Panels, sustainably harvested from cork oak trees. Can easily be cut or drilled to add plants. These panels would make a great addition to any installation or craft project.
Request Pricing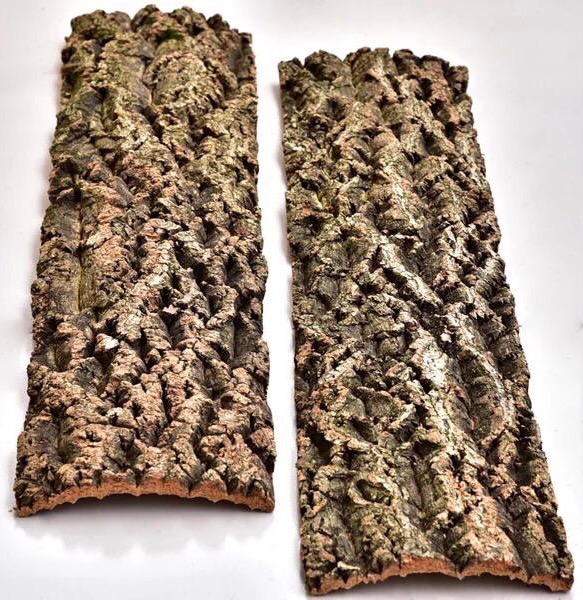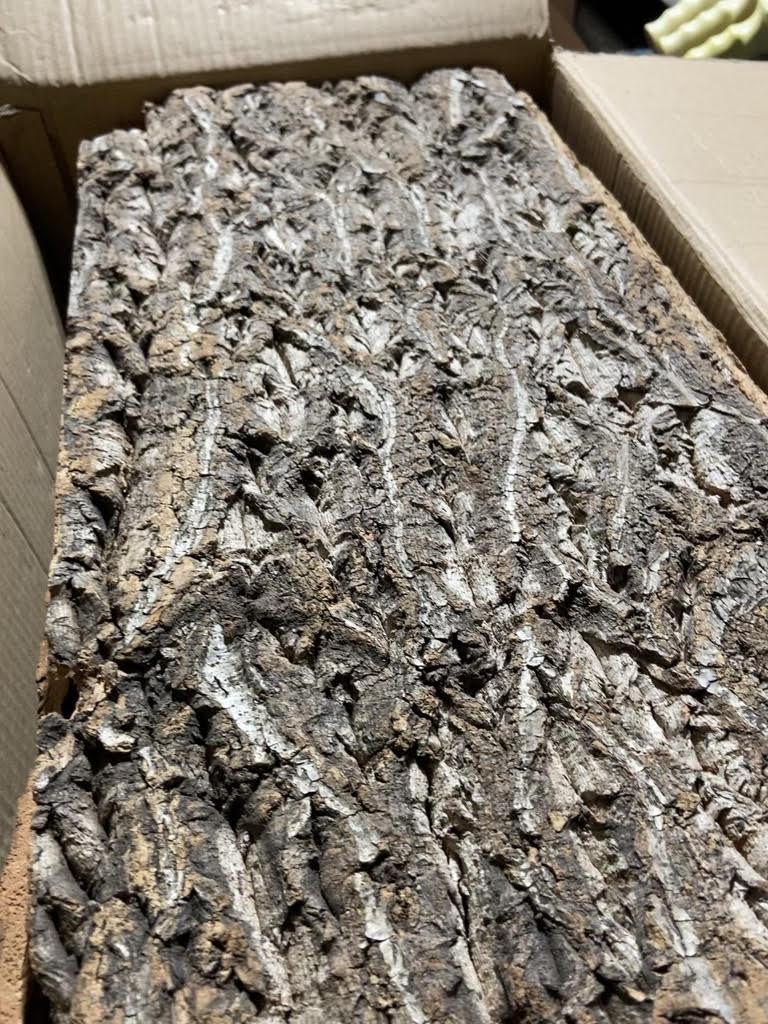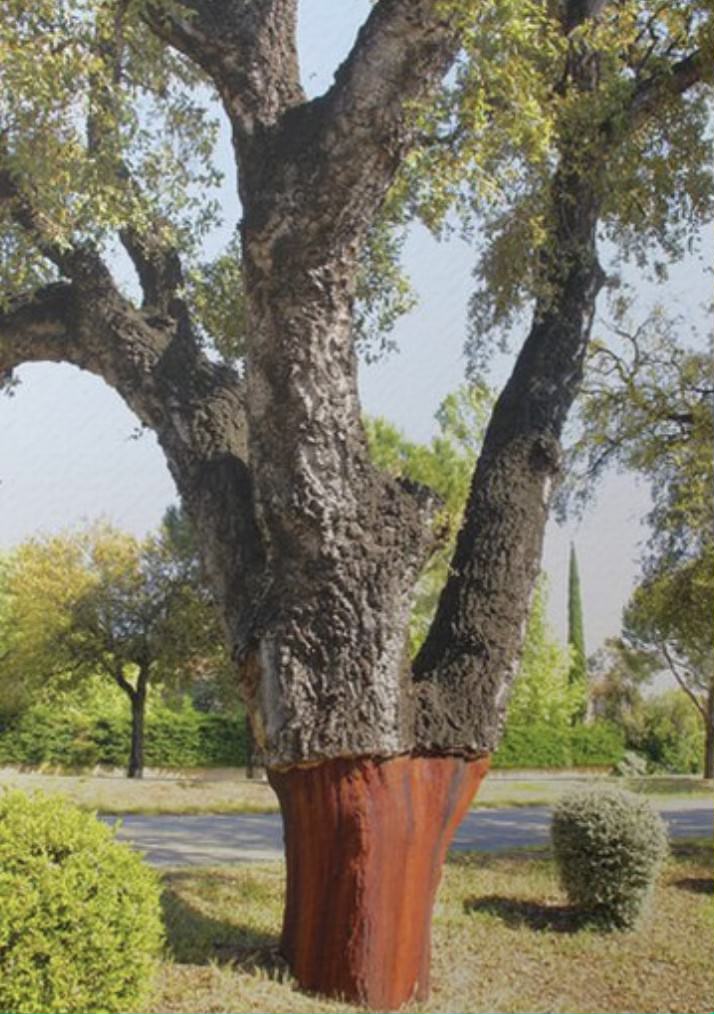 Sustainable Harvesting Practices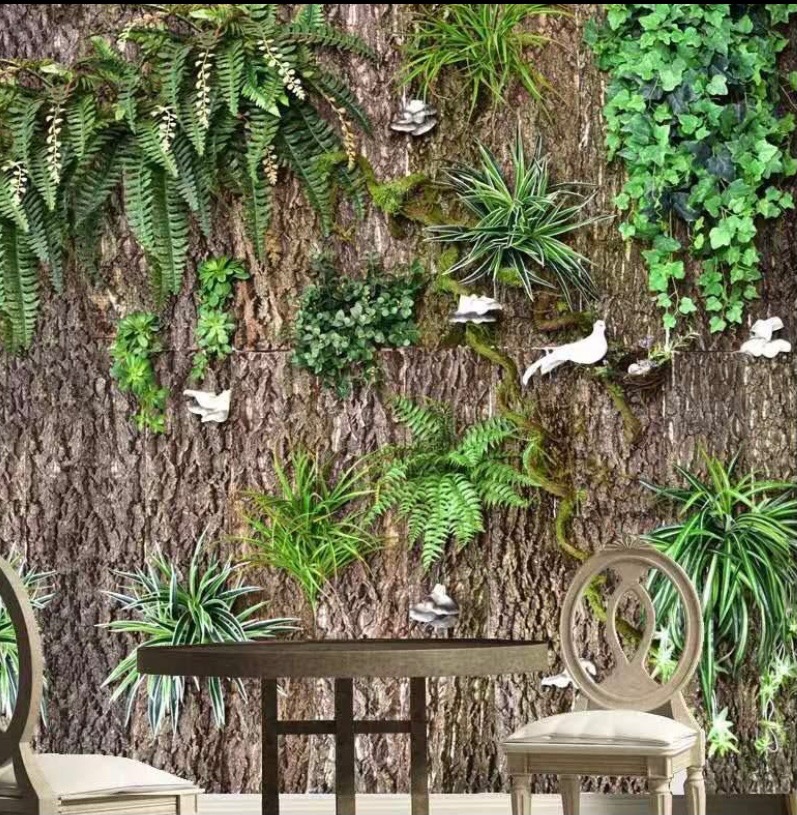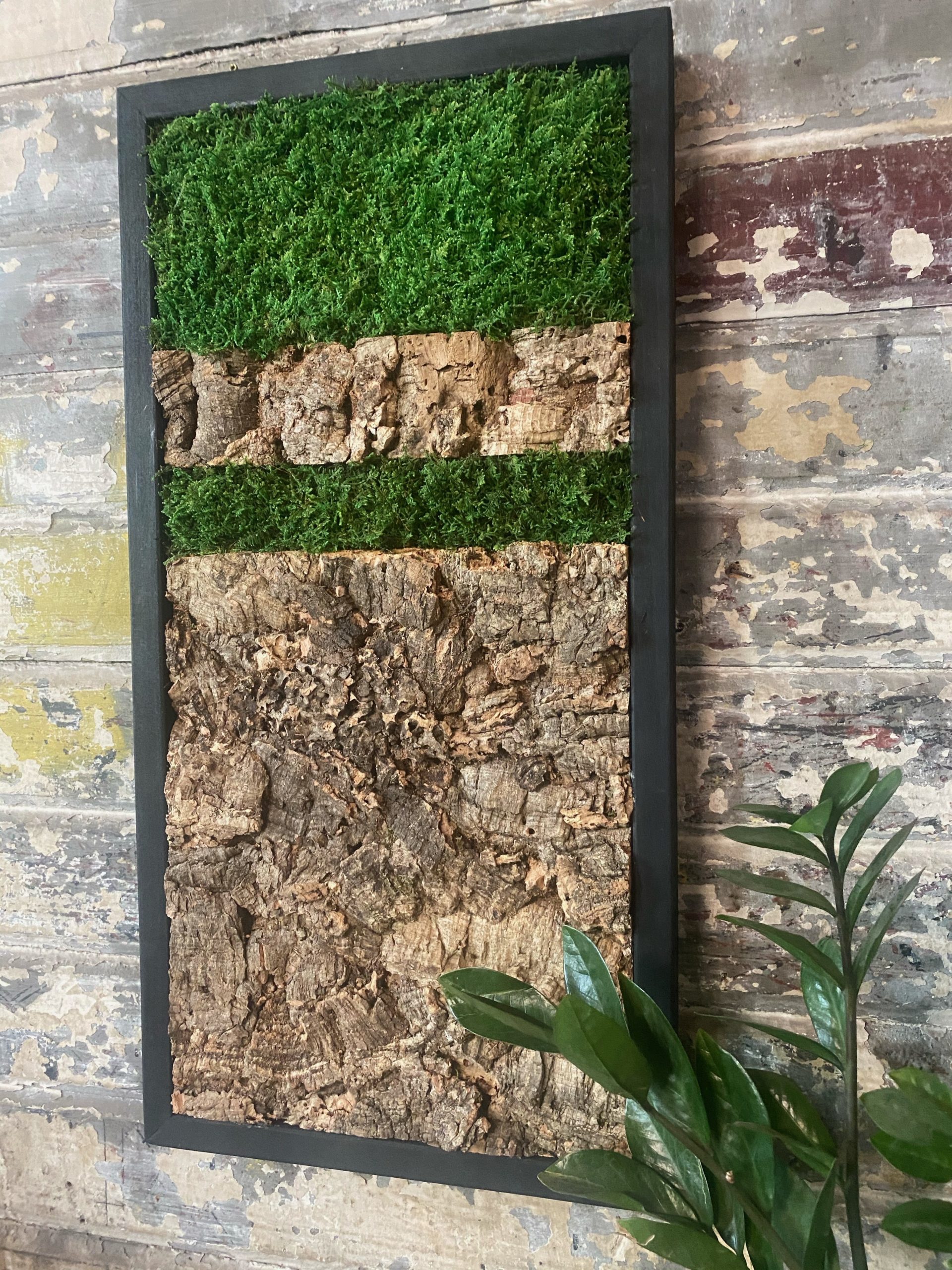 Fern Leaf
Large leaf ferns, great to add volume and texture to any display! 10 pieces per pack
Request Pricing
Cotton Stems
Cotton stems, perfect for adding a rustic touch to any arrangement! 10 pieces per pack.
Request Pricing
Hanging Rice Bushel
Hanging rice is a great element to add when you want to give a cascading dimension to your displays!
Request Pricing